Welcome to the Future of Banking
Manage your assets with cutting edge tools and security, combined with the highest concierge and customer service standards.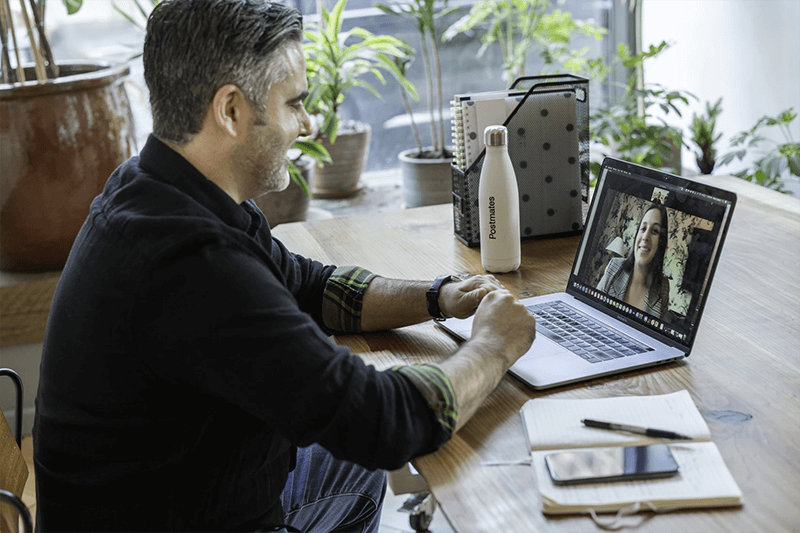 We offer the ultimate customer service experience, catering to your needs with a level of importance unmatched in the financial services industry.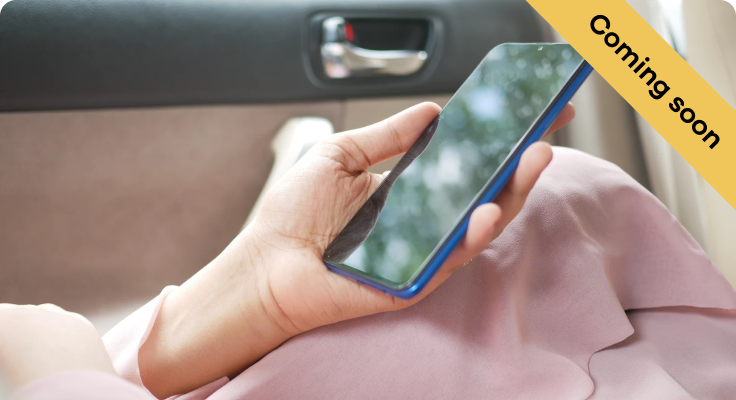 Our online and mobile platform gives customers the convenience and ease to access their accounts anytime, anywhere in the world. You can download the NextBank Mobile in the App Store and Google Play.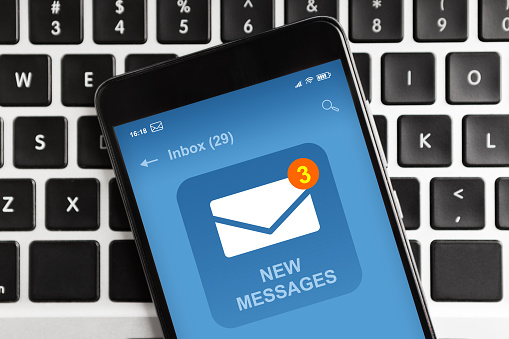 Here you can find the latest news and communications to keep our customers always informed about all the advances and new proposals of NextBank. Always at the forefront and ready to serve you.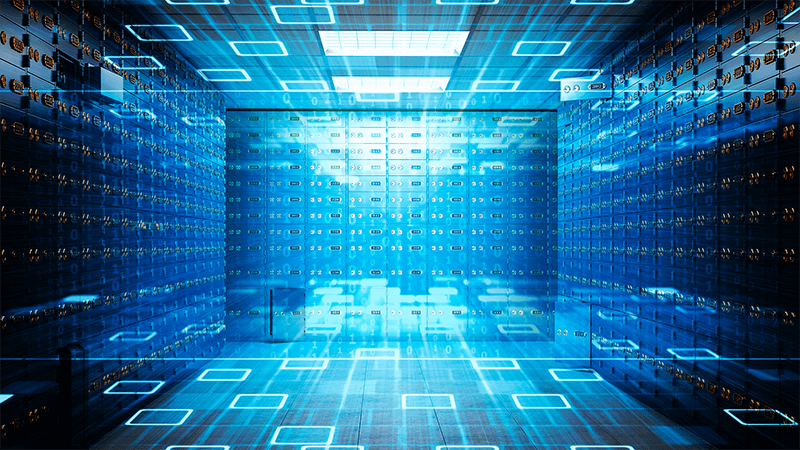 Our depository products provide financial soundness and are preferred among our customers:
Personal and Savings Accounts
Business Accounts
Certificates of Deposit
Contact one of our banking executives for more information on our competitive interest rates:
customerservice@next.bank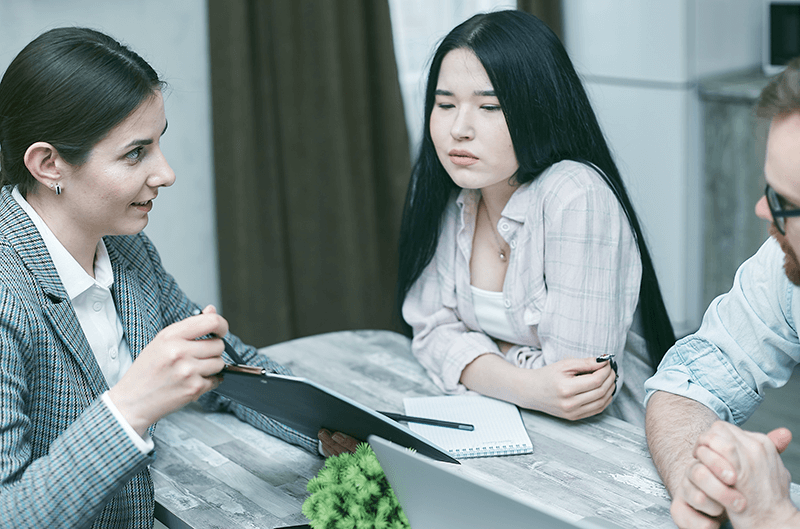 Our lending solutions are available whenever you need them:
Commercial Real Estate Loans
Commercial Industrial Loans
Receivables Lending
Lines of Credit
Business Loans
Residential Mortgage Lending
Contact one of our Loan officers for more information: loans@next.bank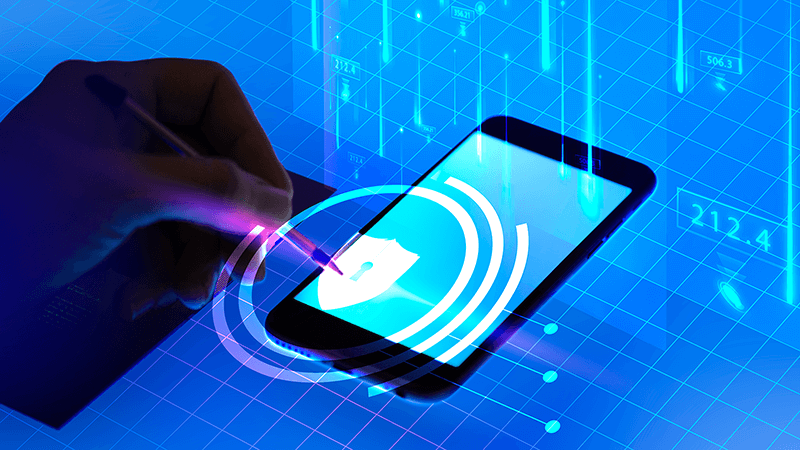 Security Deposit Account (Custody)
We offer safe custody services for:
Investments
Real Estate Acquisitions
Specialized Accounts
Contact one of our banking executives for more information: customerservice@next.bank
NextBank International Inc. ("NextBank") (previously International Financial Enterprise Bank) is a wholly owned subsidiary of NextPlay Technologies, Inc. (Nasdaq: NXTP), a digital business ecosystem for digital advertisers, consumers, video gamers and travelers. In business since November 2018, NextBank is a regulated financial institution licensed under Act 273 by the Office of the Commissioner of Financial Institutions of Puerto Rico ("OCIF"), and headquartered in San Juan, Puerto Rico.
See the official press release July 29, 2021.
Our commitment is to put our client's interest first by delivering the finest personalized service and providing banking solutions to their financial needs. We ensure consistent growth and assertive control of risk factors to provide safety and security for our depositors.
NextBank International is now a Platinum Member of FIBA which puts us in the forefront of the International Banking Industry.
"As a respected industry voice, FIBA has built a network of partnerships with regulators and policymakers through a comprehensive, hands-on approach to advocacy. Its impact and influence on regulation and legislation affecting the industry extend to all levels of government: state, federal and international.  FIBA's membership includes some of the largest financial institutions and most influential organizations in the world. Our members work on behalf of the international banking industry at the local, state, and federal levels to ensure informed policy development and decision-making."
We have combined the safety and soundness of a traditional bank with the technology, client-focus, and relevancy of a modern financial services company. Our online and mobile banking services give clients the convenience and ease to access their accounts anytime, anywhere in the world.